General Contracting and Maintenance Services
YOUR PARTNER IN
RENOVATION & MAINTENANCE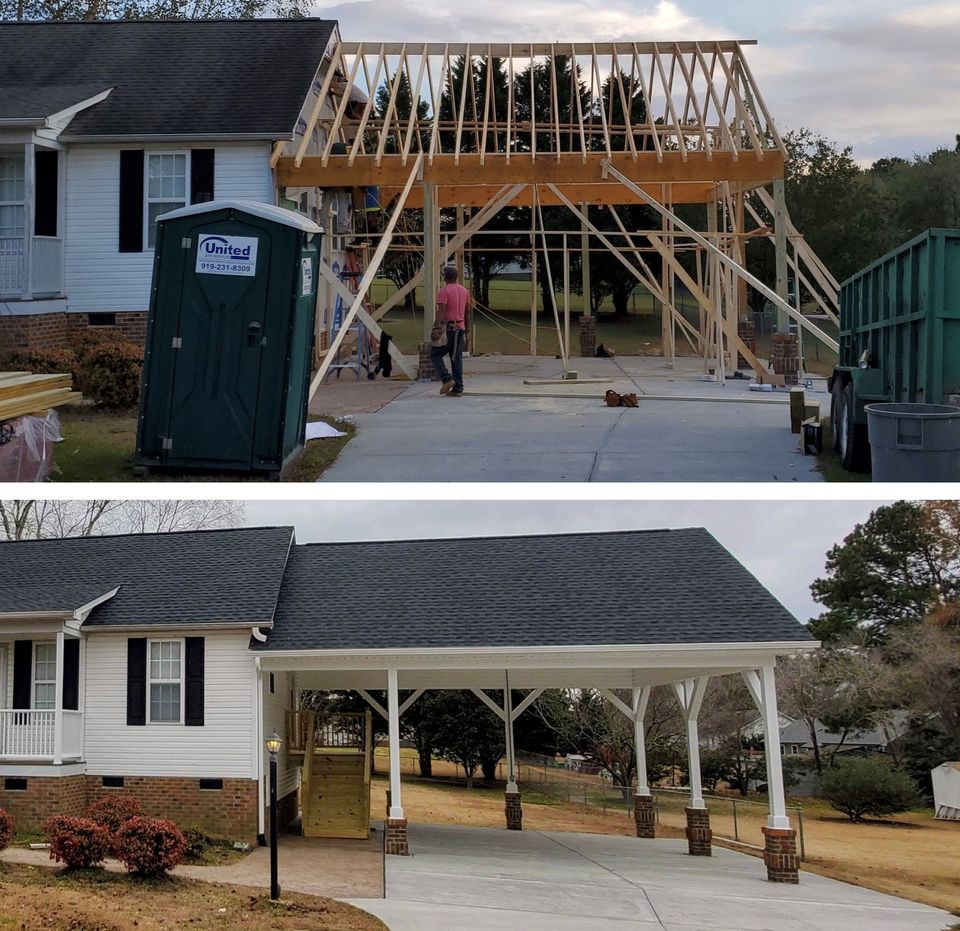 Top-Rated General Contractor




Welcome to Carolina Renovation and Maintenance
Welcome to Carolina Renovation and Maintenance, a premier general contractor located in Garner, NC. With over 20 years of experience in the construction industry, our team of skilled professionals is dedicated to bringing your dream to life. Whether you have a specific design in mind or need help creating a custom plan from scratch, we have the expertise and resources to make it happen.

CRM will assist you at every stage, from pre-construction to completion.  We have handled commercial and residential projects of all scales. We understand project needs, no matter what size it is. Our policy of working with forward-thinking innovators and managers means that we always create functional solutions to meet your needs at surprisingly reasonable costs. Our commitment to quality craftsmanship and exceptional customer service sets us apart from other builders in the area. Contact Carolina Renovation and Maintenance today and let us help you create the design of your dreams.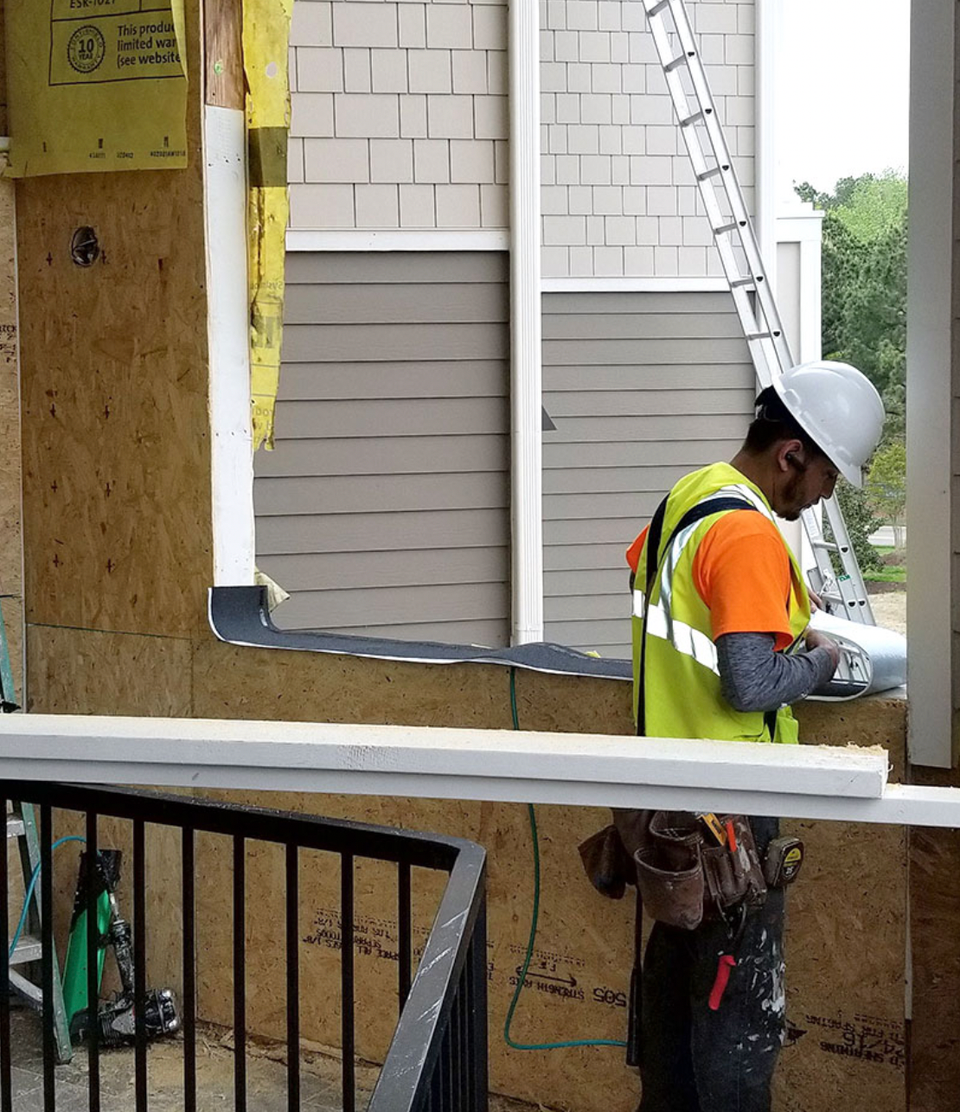 A Builder You Can Trust




Why Choose Carolina Renovation and Maintenance?
Thank you for considering Carolina Renovation and Maintenance, based in Garner, NC for your custom home renovation, addition, or remodeling needs. With over 20 years of experience in the construction industry, we have a proven track record of delivering exceptional quality and customer satisfaction. Our team of skilled professionals is dedicated to ensuring that your project is completed on time and within budget, and we take great pride in our attention to detail and commitment to excellence. In addition to our expertise and dedication, here are several other reasons to choose us for your construction needs:
Expertise & Experience
As an established general contracting company, we have a proven track record of successful projects in the area and are familiar with the local building codes and regulations.

Quality Craftsmanship
We take pride in our work and use high-quality materials and techniques to increase the durability and value of our clients' custom projects.

Personalized Service
We work closely with our clients to understand their needs and preferences, and are responsive and communicative throughout the building process, so we can provide a more personalized and enjoyable experience.
Innovative Design Solutions
We are skilled at coming up with creative and unique design solutions that meet our clients' needs and tastes and can help make their custom project truly one-of-a-kind.
Strong Community Ties
We are actively involved in Garner and the surrounding communities and have established relationships with local subcontractors and suppliers to provide valuable connections and resources for our clients.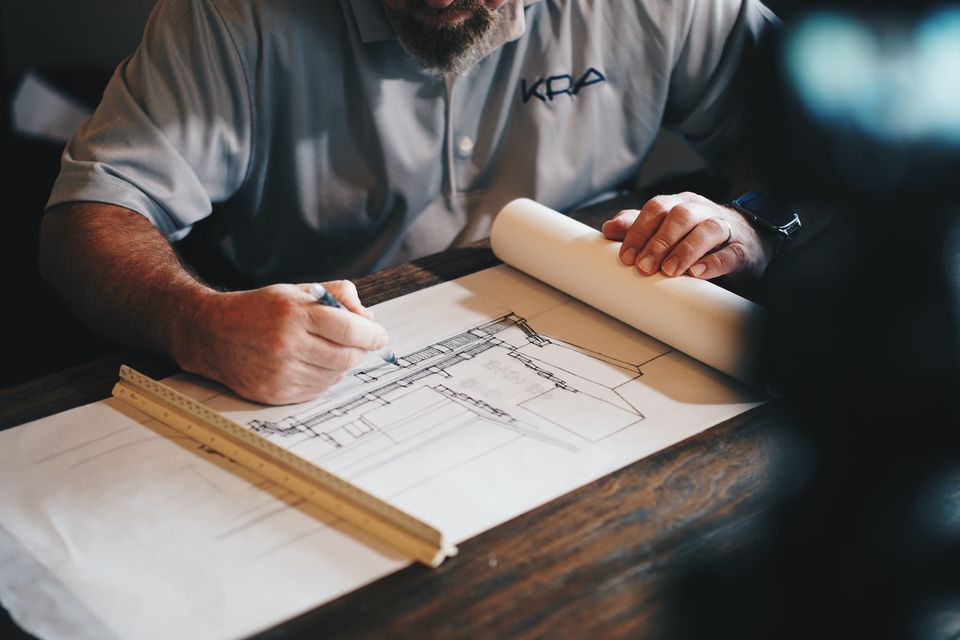 Our Mission




A Commitment to Quality
At Carolina Renovation and Maintenance, our mission is to provide our clients in Wake County and surrounding areas with exceptional custom building, additions, and remodeling services that exceed their expectations. We are committed to delivering top-quality craftsmanship and using only the highest-grade materials. Our team of skilled professionals is dedicated to creating custom homes and living spaces that reflect our clients' individual styles and needs. We strive to build long-term relationships with our clients based on trust, honesty, and transparency, and we are committed to delivering the best possible customer experience from start to finish.
"Hired the company to replace a rotted deck. Pricing was competitive and we had communication throughout when we needed to address issues. There was additional work needed as the old deck was demolished (which we expected.) Everything was explained fully and pricing for these items was fair. We ended up with a beautiful, safe, well-constructed deck. They even handled the city inspection process as well. I highly recommend them."
"I am an electrical contractor and work with many local builders. The team at CRM is one of the very best. They are kind professional, communicative, on schedule, on budget, have excellent build quality, and complete projects with no surprises. They are one of the very best we work with. I highly recommend."
"We engaged CRM to finish a Bonus Room and half bath over our garage. It turned out beautifully! Communication was a strong point. The office and building staff were very responsive to our concerns and questions, even after the job was completed. We wouldn't hesitate to recommend their services!"
"Great job the whole way through building our bonus room. Professional and friendly team. Built exactly what we wanted. CRM will be my first call always on any future home renovations."

Give us a call or send us a message using the form below.